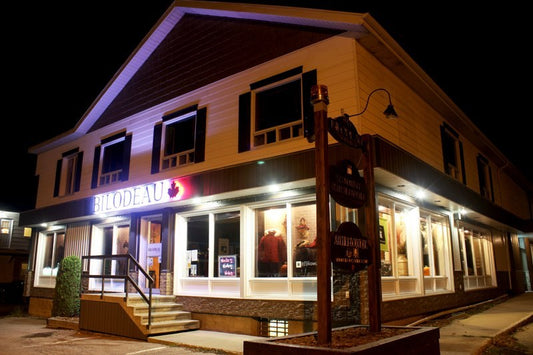 Contact Us
BILODEAU Canada Taxidermie
943 rue Saint-Cyrille
Normandin (QC)
G8M 4H9
1 (418) 274-2511
Info@bilodeauinc.com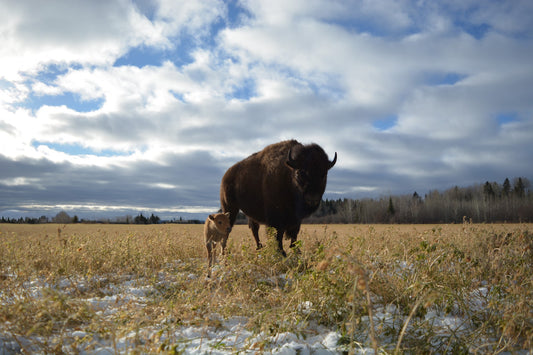 Bilodeau CANADA Taxidermy
BILODEAU Canada is proud of its products, which are provincially, nationally, and internationally renowned. At the heart of this reputation is the expertise developed by our craftsmen. The company's work environment is flexible, and each member of the team contributes to the success of the organization as a whole. The vertical integration of the various stages of fur treatment and preparation all within a single set of facilities in Normandin also sets us apart from our competitors. The company's structure allows for multiple simultaneous projects, along with the customization of workspaces to create products in either larger industrial quantities or one-of-a-kind designer pieces.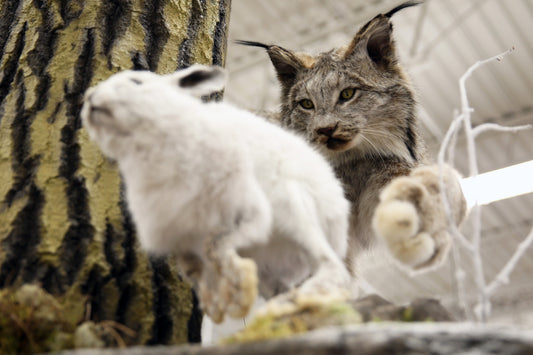 Taxidermy
Stuffed Animals and Artistic Displays (Taxidermy)
Since its foundation, the BILODEAU Canada team has acquired the necessary equipment and developed its expertise to carry out all the steps of fur transformation. Its fur dressing center gives it the flexibility and autonomy to carry out a multitude of projects, while the expertise of the taxidermy team allows it to create unique pieces as varied as the dreams of its clients.

The realization of unique works is one of the strengths of the company. Creations range from the immortalization of a hunting/fishing trophy to the production of pieces as special as a whale jaw with baleen.
A project to realize?
Our team will be able to accompany and advise you in order to define the concept of your project, and this, as much for the taxidermy piece (posture of the animal, facial expression, etc.) as for the elements of decoration of its environment. We have several productions of scenes that highlight one or more taxidermy pieces.

Our expertise allows the realization of unique scenes. Whether it comes from a fantastic idea such as Santa's sleigh with its reindeer carriage, an educational mission such as a whale jaw, a desire to immortalize a trophy catch, a concept to enhance the decor of a place, etc. We have the means to materialize your projects. Often the constraint is the space you have available to accommodate it.

BILODEAU Canada has carved out a place of choice in the discipline of taxidermy. The realism of the works, the expertise of the team and the time of realization make our reputation. The company is one of the largest taxidermy houses in Canada.